Roswell Personal Injury Attorney
A personal injury is never expected, and can cause a significant disruption in the day-to-day lives of victims. Whether suffering from injuries associated with automobile accidents, slip and falls, medical malpractice or other catastrophic events, there are many obstacles to overcome. High medical bills and an inability to work, either permanently or temporarily during recovery, often plague those injured through the negligence of others. Financial burdens, however, are just one of many hurdles facing personal injury victims.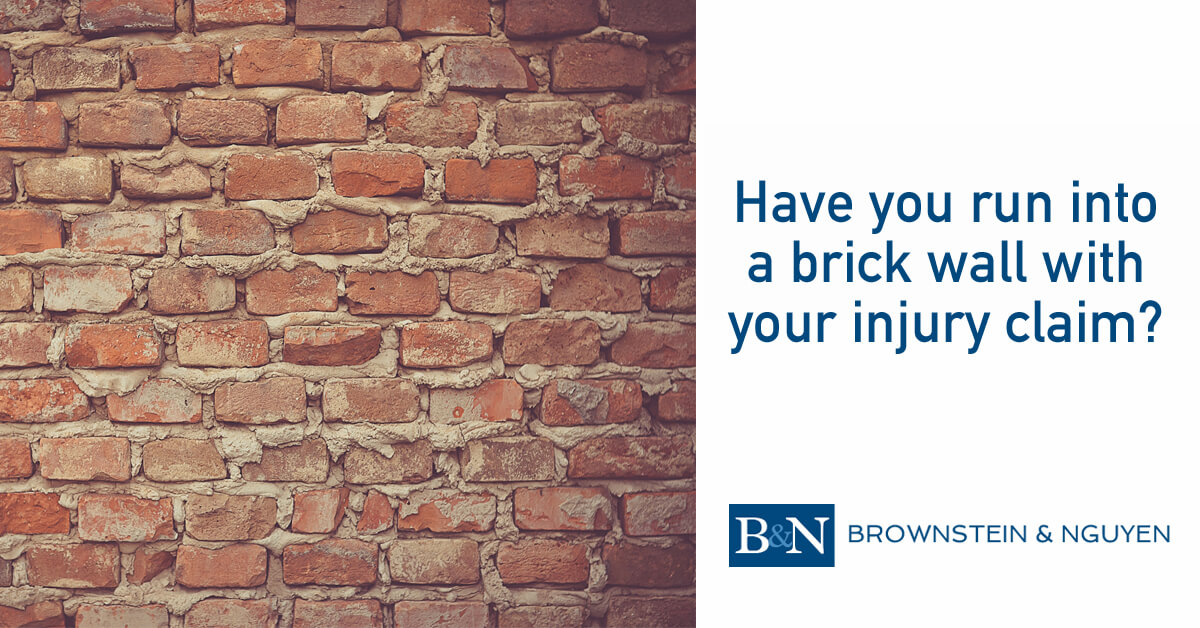 Even with the fog of dealing with a personal injury, there is hope for accident victims. With more than 20 years of experience handling personal injury cases in the greater metropolitan Atlanta area, including Roswell, GA, attorney Jay Brownstein has a proven track record of success.
If you or someone you know experiences a personal injury as a result of an automobile, truck wreck, or motorcycle accident, make sure to call trusted Roswell personal injury lawyer Jay Brownstein for assistance.
Automotive Injuries in Roswell
Automotive accidents are the leading cause of death in the United States according to the Centers for Disease Control (CDC). Should you or a loved one become involved in a vehicle or tractor trailer accident in or near Roswell, GA, there are basic legal guidelines to keep in mind. When an injury occurs, it is important to get and preserved as much of the following documentation as possible:
Evidence at the scene in the form of pictures
Record the names and contact information for all witnesses
Ask for insurance information from all persons involved
If law enforcement personnel are present, request an accident report and the case number
One should also avoid giving statements to anyone except the investigating law enforcement officer, and seek medical attention as soon as possible. All medical bills, reports, insurance information, correspondence and other paperwork associated with the injury or accident should be kept in a safe place for future reference.
The law offices of Brownstein & Nguyen are experienced in automotive injuries, as well as other areas of personal injury including:
wrongful death
premises liability
product liability
medical malpractice
catastrophic injury
nursing home abuse & neglect
Contact our law office at 770-458-9060 if you need help with a personal injury case near Roswell GA, in the Atlanta area, or throughout Georgia. You may also contact us directly using the contact form to the right or clicking here.