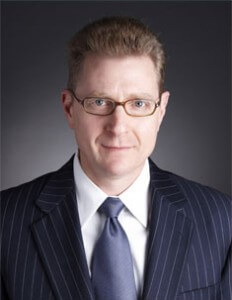 Brownstein & Nguyen is your go-to Business Lawyer in Atlanta, GA. Our law firm can handle a wide range of business litigation, disputes and other matters. Founding partner Jay Brownstein has over 25 years of experience in legal services including: commercial litigation, breach of contract, lending disputes, fraud & misrepresentation, tortious interference, mergers, shareholder and partnership disputes, business divorces, investor and securities fraud, and many others.
In addition, relying upon his deep business law experience, Mr. Brownstein regularly counsels business owners about potential problems and lawsuits that can arise and how to best avoid them through the careful documentation of business relationships and agreements. After 25 years in Atlanta, we've seen it all and are ready to advise you through negotiations so you can get back to doing what you love – running your business.
Main Areas of Business Law Practice in Atlanta
Some of the types of business law and legal counsel our firm routinely handles include:

For more information about particular types of corporate or local business law or issues, please click on any of the links above. Our dedicated team of lawyers in Atlanta are ready to guide you and your business partners through any court case that lands on our desk.
We hope that you find the information provided in these pages useful. If you, a family member or colleague have questions about a new business venture, agreement or investment, or if you need advice or help with a business dispute, legal issues, or legal advice please contact our law firm today to consult with a qualified business attorney.