TEL: (770) 458-9060
FAX: (770) 458-9057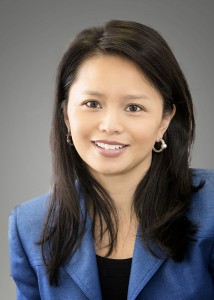 Since graduating from law school in 1993, Tien Nguyen has established a successful practice comprised entirely of immigration and family matters.
Tien's immigration practice extends nationwide and abroad, drawing clients from diverse cultural, educational and economic backgrounds who share a common desire of living in the United States. In the area of domestic law, Tien represents clients in divorce, alimony, child support, guardianship and adoption cases.
As an immigrant herself, Tien has built her legal career on the union of a Western education with the long-standing Eastern principle of success through hard work. With this foundation, she is committed to serving the legal needs of her clients.