Thousands of foreign workers employed in various occupations are welcomed into the United States every year. All of these workers – artists, researchers, information technology specialists, religious workers, scientists and others from numerous occupations – must obtain permission to work in the U.S. by obtaining an employment visa.
Temporary (Non-immigrant) Worker Visa
This visa is for an individual asking to enter the United States on a temporary basis for a specific purpose. Applicants are restricted to the activities and purpose(s) they listed in their visa request.
Permanent (Immigrant) Worker Visa
This visa is for an individual who has been authorized to live and work permanently in the United States.
Students and Exchange Visitors Visas
Students and exchange visitors are allowed to work in the United States under specified circumstances.
Temporary Visitors for Business
To enter the United States for business purposes requires a visa as a temporary visitor for business (B-1 Visa).
EB-5 Immigrant Investor Program
Under the EB-5 Immigrant Investor Program administered by the USCIS,  entrepreneurs, their spouse and unmarried children under the age of 21 can apply for a green card to gain permanent residence if: they make the necessary investment in a commercial enterprise and plan to create ten permanent full time jobs for United States workers.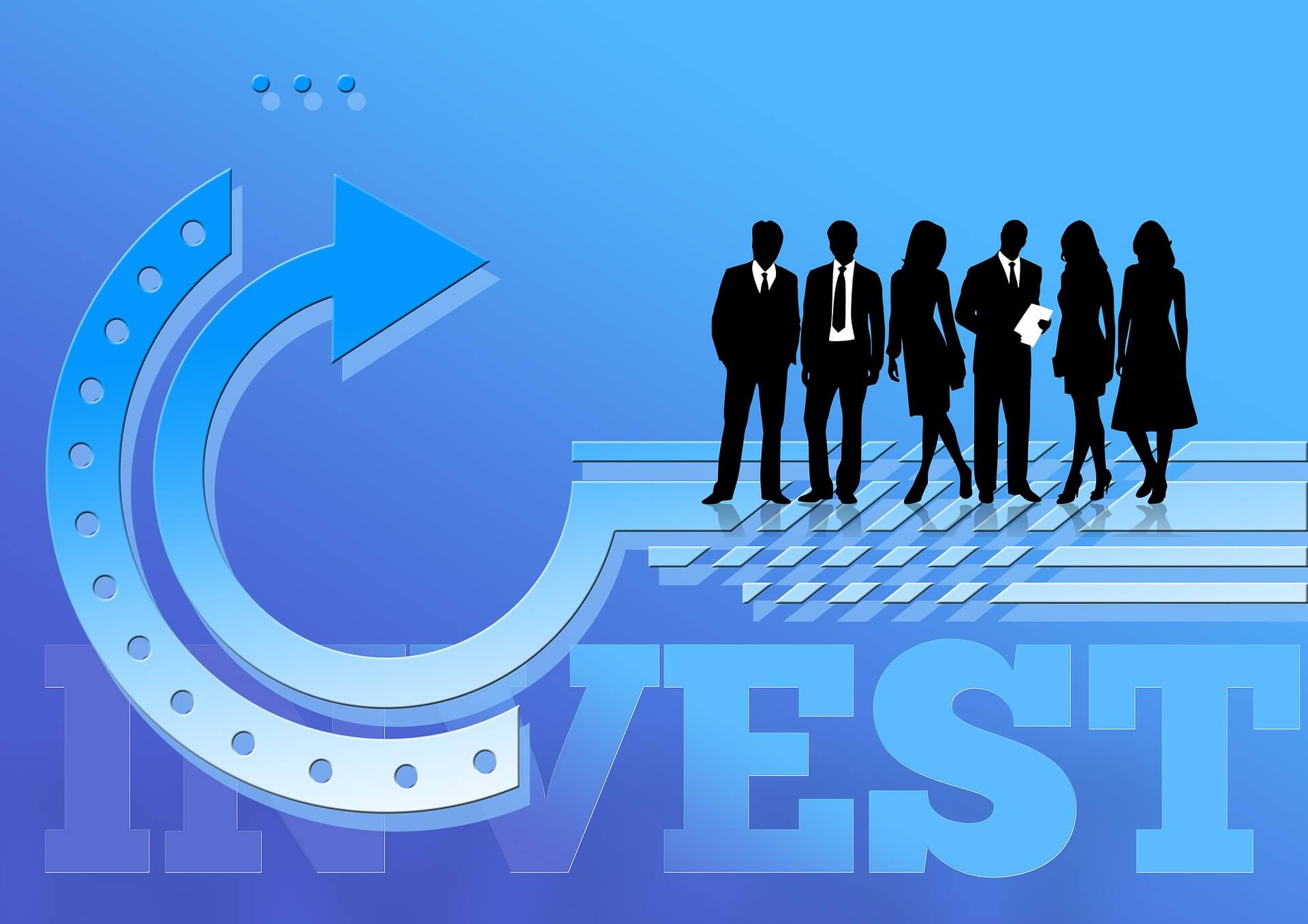 This program was created by Congress in 1990 as a means to stimulate the U.S. economy. The dual goals were to create jobs and increase capital investment by foreign investors.
Association to Invest in USA (IIUSA) reports this program has brought many investments from Great Britain, Canada and South Korea, with the most investments in recent years coming from China. Since it was created, the EB-5 Visa Program has brought 6.8 billion dollars into the U.S. and has issued more than 29,000 visas.
Small Business and EB-5 Investment Visas
For a small business to attract an EB-5 investment, the business needs a project set up to raise funds, be financially viable and marketable, and prove there will be a creation of jobs and have a clear exit strategy to return funds to investors. Small business owners have tough competition in this market from ventures promoting larger projects, such as multi-million dollar real estate developments. Foreign investors have been drawn to larger-scale and higher profile investments.
The EB-5 process takes a lot of time, patience and expertise. Experts advise businesses interested to get in touch with the USCIS EB-5 Regional Center in their area as they can help ensure a proposed project fits the parameters of the program. Experts also advise being careful and as complete as you can when filing.
Reforms are being made to the EB-5 Regional Center Program, in large part to address abuses by some promoters. Industry stakeholders should take this opportunity to present their thoughts on how reforms can be implemented in a way that both supports job creation and foreign investment efforts. Congress recently passed a temporary extension of the program through December 2015.
In 2014, President Obama took action concerning immigrants entering our country illegally to find employment. He has announced three steps to gain control of those illegally entering our country for employment:
Grant additional resources to border patrols to stem the flow.

Make it easier for highly skilled immigrants to stay and contribute to the economy.

Proposed measures to address the millions of undocumented immigrants already in the country.
Opponents of the President's reforms subsequently went to court to block many of them, and were successful doing so. The U.S. immigration system remains in need of change today.
Today, applying for one of the many types of employment visas is an important avenue for those who wish to enter the United States legally for employment reasons.
The Atlanta immigration offices of Brownstein & Nguyen offer experienced and qualified help with employment visas, investment visas, and other immigration questions and assistance. Contact our Georgia immigration law offices today.