There has a been a lot of talk in the news lately about the inflated costs of prescription drugs. It is now becoming increasingly common to see prescription drugs that have been on the market for over 50 years to suddenly quadruple in price or in one case, increase 5,000% percent. For many people, taking these prescriptions is a matter of life and death. Being suddenly hit with outrageous out-of-pocket costs to the tune of thousands of dollars are causing these individuals extreme financial and personal hardship. Some are forced to choose between eating and paying for needed medication to stave off debilitating, life-threatening medical conditions.
When prescription drugs first arrive on the market, it is expected to have to pay a higher price. This is because drug makers are seeking to earn a return on their investment for research, development, and drug trials that are required before the drug is released to the public. If a drug is commercially successful, though, the pharmaceutical company can make back its initial investment in a few short years. After that, the rest if pure profit. Real savings to consumers usually do not trickle down until after drug goes off-patent, typically between 7 and 12 years after a drug is approved for sale. However, to suddenly increase prices of drugs (even generic ones) to exorbitant levels is a form of medical extortion.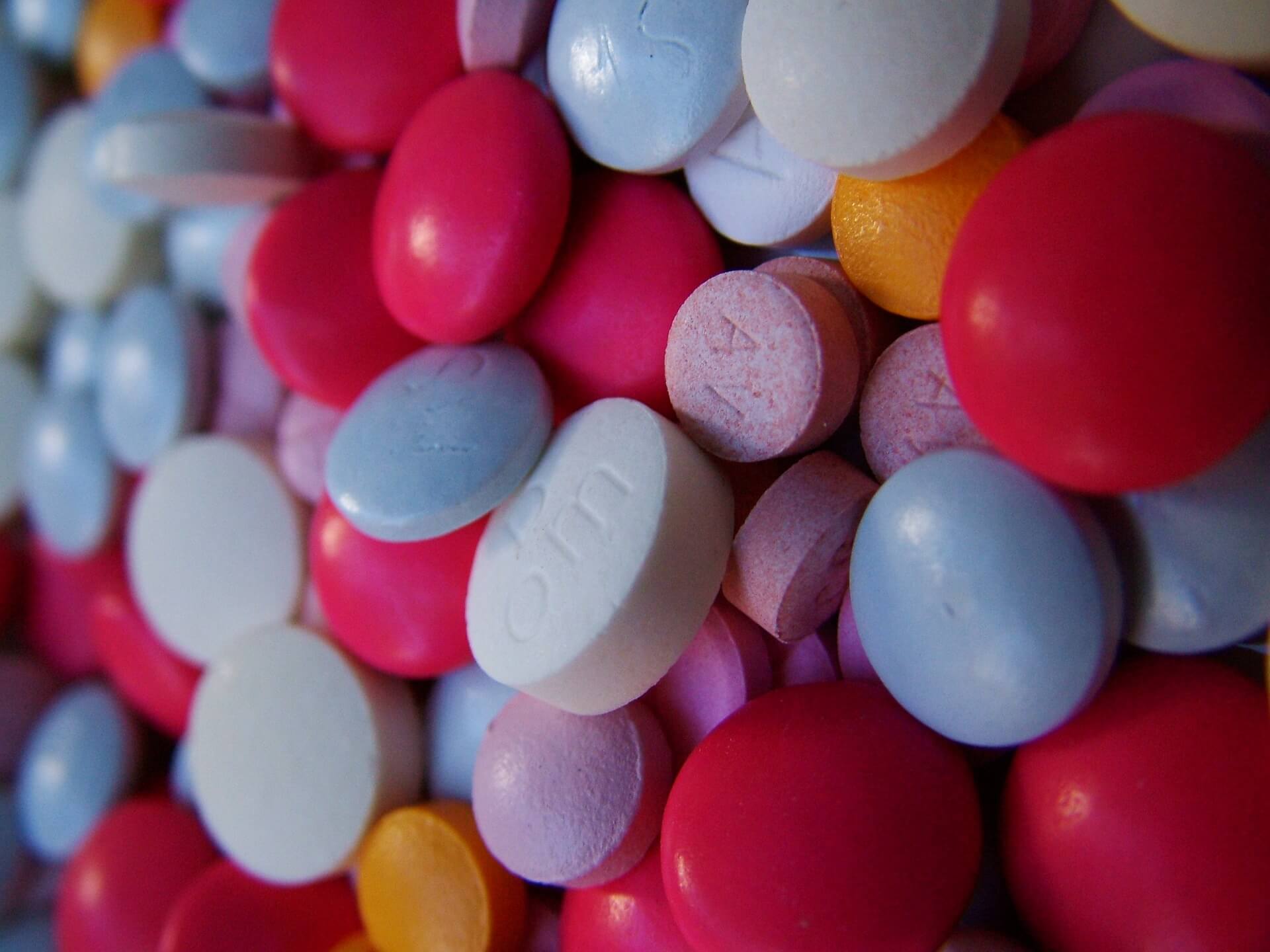 What many people realize is that spiraling healthcare costs are nothing new. Hospitals have been getting away with it for years with overcharging patients for routine services such as diagnostic tests and X-rays, pain medication or medical supplies. Depending upon a patient's coverage, their prices may be higher or lower with those with less coverage often being charged higher prices. Being charged $10.00 or more for one Tylenol is no longer a joke; it is a stark reality for many.
Some states have attempted to address the prescription drug crisis through legislation limiting patient co-payments or requiring cost transparency. So far, those efforts have failed largely due to the overwhelming money and influence of large pharmaceutical companies. On the federal level, there have been legislative efforts to allow Medicare to negotiate drug prices, price limits for seniors (under Medicare Part D), and cost transparency. Check out these and other proposals (including allowing easier access to Canadian drugs) supported by Democratic presidential candidate and U.S. Senator Bernie Sanders of Vermont.
As individuals, we might feel powerless to fight the cost of prescription drugs. However, if you or a loved one has been further victimized by the healthcare system due to medical negligence or mistake, there is something you can do. Contact the medical malpractice attorneys at Brownstein & Nguyen to see if you have a case.