What is the current status of the legal and humanitarian problem of unaccompanied minors?
The number of unaccompanied minors, or minors entering the United States without adult guardians, seems to have slowed. Some 67,000 unaccompanied children crossed the border in 2014, while in 2015 that number dropped to less than 20,000. Moral questions aside, the United States is legally bound to ensure that it does not deport refugees to any country in which they face persecution. This requires the government to investigate the circumstances for each refugee to determine eligibility for refugee or humanitarian status.
Changing Detention Procedures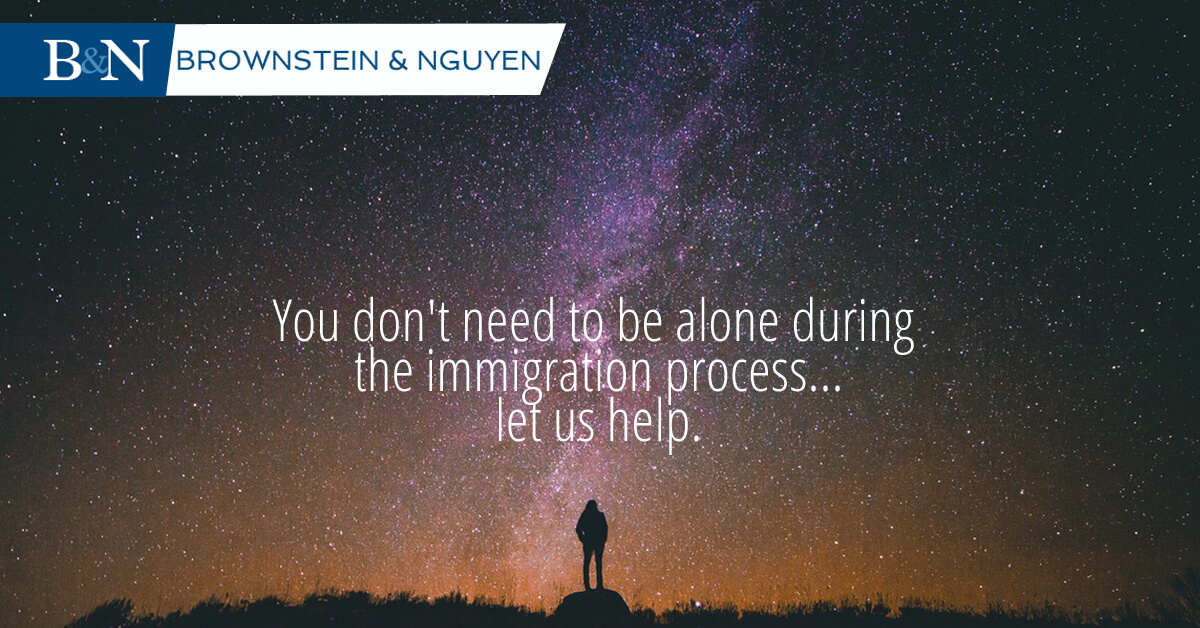 During the height of the unaccompanied minor crisis, children were apprehended and detained in border facilities pending a resolution of their application. However, if a child had family or a legal guardian present in the United States, the child is eligible to be released into their care pending their application for adjustment of status. As of June 1, 2015, Congress urged the Border Patrol to reduce detentions. In response, Border Patrol has been coordinating with state foster and child care agencies and facilities to move children out of detention facilities and into better family-friendly environments.
In-Country Processing Program
In November 2014, the State Department launched the in-country processing program in El Salvador, Guatemala, and Honduras. Through this program, parents may submit refugee applications in their home country. This process allows children of refuges to remain with their parents pending their application status. The idea is to offer safe legal alternatives to the perilous journey north.
The goal of this program, coupled with increased security at the Mexican southern border, is designed to slow the movement of unaccompanied minors into the United States. The journey is expensive and dangerous for the children who attempt it. It is less expensive, both fiscally and morally, for the United States to process refugees in-country and safer for children to remain with their parents while waiting the processing of their application for refugee status.
It is important to be aware of the often complicated and lengthy legal immigration process. If you or a loved one needs support navigating the immigration system in the United States, contact the Atlanta experienced immigration attorneys at Brownstein & Nguyen.