Starting a new business can be an exciting time for all involved, especially business partners. It is important not to neglect certain legal matter that might seem like non-issues in the beginning. Failure to protect each party during the life of the business in the event of a dispute or serious disagreement can result in a major legal headache later.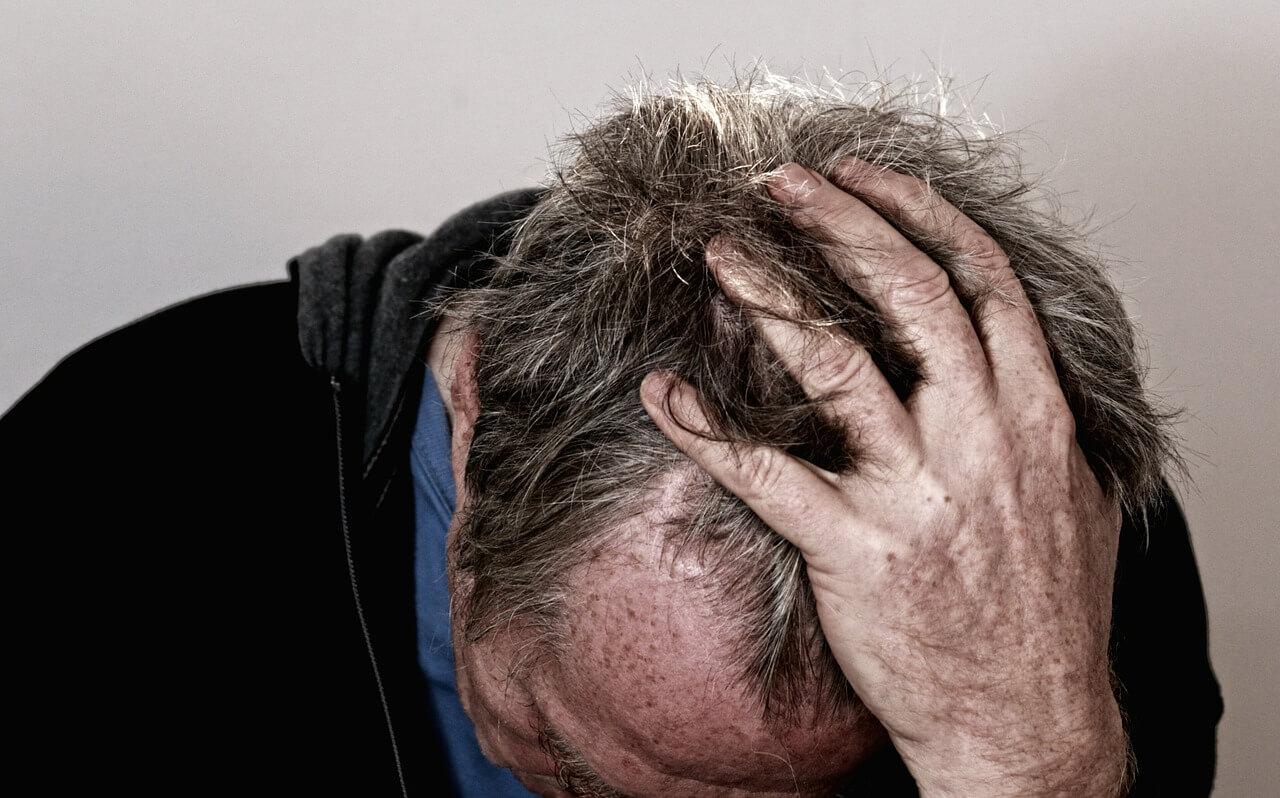 Keeping it Professional
There is no such thing as "we don't need to be formal – it's just friends and family." When it comes to business, everything should be done by the book. That is why business partners need to work with an experienced business attorney to craft a partnership agreement that covers common issues including:
Fiduciary responsibilities of partners

Financial issues, including stock ownership, compensation and debt

How disagreements will be resolved

Recourse for breach of contract

Exit plan if a partner decides to leave
Having a solid partnership agreement will help prevent some contract disputes from occurring. However, even with the best intentions and planning by the parties, there is a chance that a dispute might arise that threatens the ongoing survival of a business.
Business and Contract Disputes are Always Possible
In business, disputes between partners and owners can result in lengthy legal battles. This can happen even where the partners took necessary precautions at the outset and crafted an exit plan detailing how to resolve disagreements later on.
As an example, consider the recent Georgia Court of Appeals' decision in the case of Krieger v. Bonds. In that case, two partners in a closely-held corporation entered into what is commonly known as a buy-sell agreement when they formed the business. The agreement provided for the re-purchase of a withdrawing partner's stock by the remaining partner in the event the partners decided to part ways. The parties followed the agreement, but communication broke down before the stock sale closed, leading one partner to sue the other to enforce the agreement. Due to numerous disputed facts about exactly what occurred, the court held that the case should be decided by a jury.
Legal cases like Krieger highlight the need for effective legal counsel, both when forming a business and later on when a disagreement occurs. While careful planning and a written partnership or shareholder agreement are a must, they can not prevent disputes from occurring. When problems surface, it is important to consult with a business litigation attorney as early as possible.
Brownstein & Nguyen founding partner Jay Brownstein has the experience, legal knowledge and business acumen necessary to provide trusted guidance and skilled representation in a variety of cases including breach of contract, partnership disputes, investor fraud, employment agreements and similar matters.
If you are involved in a shareholder, partnership or contract dispute, contact the experienced Atlanta business litigation attorneys of Brownstein & Nguyen.