There is still hope for modest but helpful immigration reform in President Obama's final proposed budget to Congress for fiscal 2017. The President's call for immigration reform initially hit headlines and created waves in November of 2014 when he announced multiple executive actions designed to address the issue of illegal immigration at the borders and millions of undocumented aliens already in the United States. These initiatives included:
Broadening the eligibility criteria for the Deferred Action for Childhood Arrivals (

DACA

) program to include children under 16 who have been in the U.S. since Jan. 1, 2010, as well as extending relief and employment authorization under the program to three years

The introduction of a Deferred Action for Parental Accountability program, that would allow parents of U.S. citizens and other lawful permanent residents present in the U.S. since Jan. 1, 2010 the same period of deferment and employment authorization

Making spouses and children of lawful permanent residents and children of U.S. citizens eligible for provisional waivers

Simplifying the legal immigration process to continue aiding in job creation and economic recovery

Promoting and improving both citizen education and public awareness for lawful permanent residents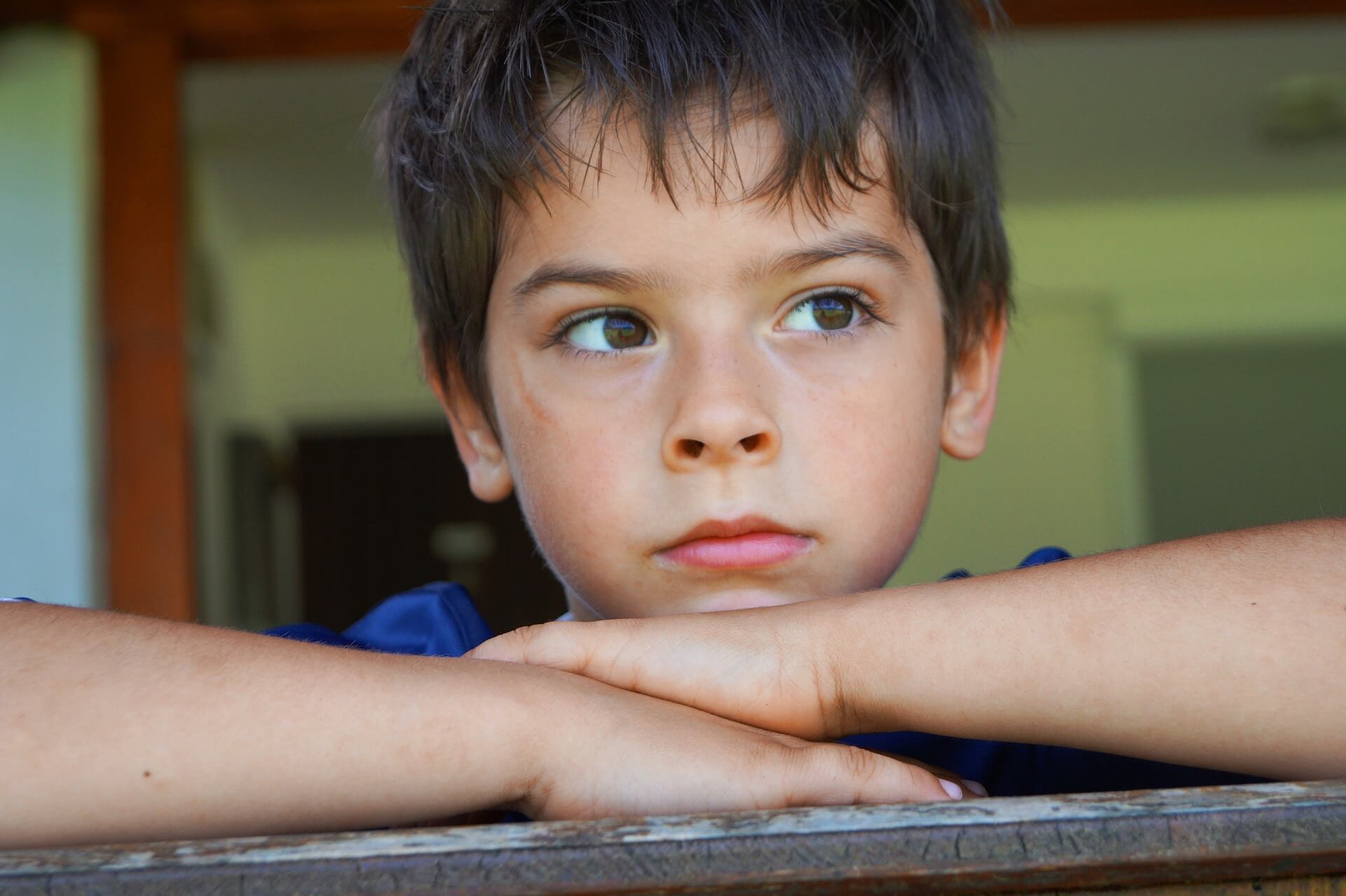 The administration's budget, proposed on Tuesday, February 9, 2016, outlines many initiatives in support of efforts toward reform of the immigration system. The proposed $4.1 trillion budget would also create savings through immigration reform as a result of long-term investments in homeland security through the Department of Homeland Security (DHS). Proposed budgetary items that pertain to immigration include:
A reduction of immigration detention beds from 34,000 to 30,918, resulting in savings of $169.3 million. A portion of these savings would be re-directed toward cost-effective alternatives to detention (ATD) provided by the Immigration and Customs Enforcement (ICE) for illegal immigrants not seen as a flight risk, such as electronic monitoring and intensive supervision.

An increase of $1.2 million for Critical Life and Safety Infrastructure Repair. This would allow existing detention facilities in San Pedro, El Paso, St. Croix, Aguadilla, El Centro, and St. Thomas to undergo system upgrades with the installation of fire alarms and smoke detectors as well as the repair of sprinkler systems.  

An increase of $6.4 million for the Criminal Alien Program. This increase would allow for a larger workforce of officers to enforce the DHS Priority Enforcement Program (PEP) in identifying, apprehending, and removing criminal aliens.

An increase of $13.2 million for costs associated with the transportation of

unaccompanied children

. This increase will allow DHS to transport unaccompanied minors into the custody of Department of Health and Human Services (HHS). Contingency funds are also included in the budget should the number of unaccompanied children surpass previous year levels.
With these proposed budgetary items, there is hope that reform is still a possibility within the immigration system. However, for immigrants whose lives in our country are held in the balance, proposed budgets may not be enough. Time is of the essence, and having legal support is one of the most effective ways to fight for legal immigration. The law offices of Brownstein & Nguyen invite you or anyone you know to contact us for their immigration needs or questions on current immigration topics, including immigration reform.